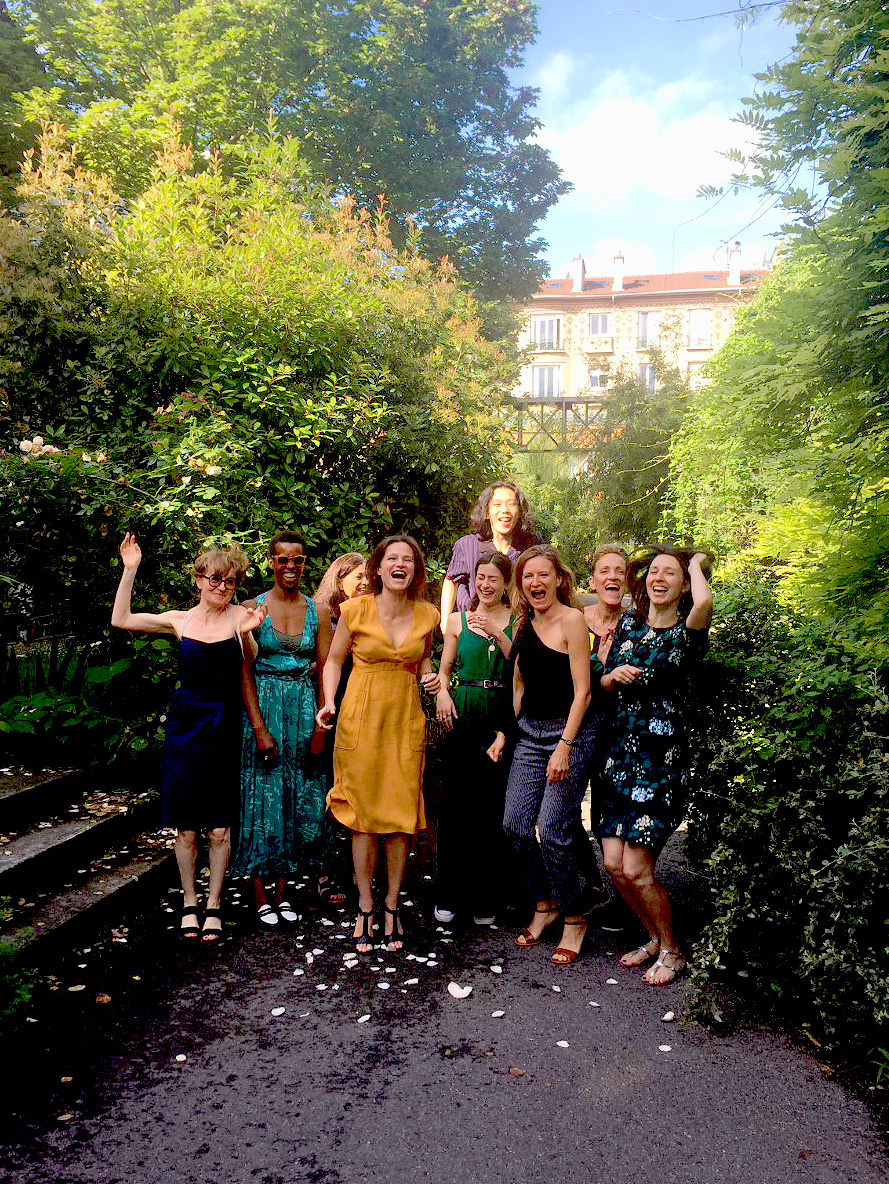 1998/ 2018
20 years ago, I created my brand. It still exists because of you all!
Customers, suppliers, friends, family, and especially my great team,
THANKS to you all.
My brand is still independent and we are now a team of 15 people between Paris and New York.
Four stores and a distribution in Japan, US, and Switzerland.
Even if our studio is far for you, I have the pleasure to invite you to celebrate this birthday together.
FRIDAY, JUNE 29TH
From 6:00 pm
Usine Bertheau – E01 79-81 rue Victor Hugo, 94200 Ivry-sur-Seine
Subway: Pierre and Marie Curie (line 7)
***************
– Live concert
– Cocktails
– Presentationof the Collection Autumn Winter, 2018
– Presentation( of the new Collection Summer, 2019
– Winning retrospective!
You are the retrospective! Search in your wardrobe and come wearing a piece from a past Anne Willi collection. The older the model, the better! We will be giving out gift cards to use in the current collection, and the oldest piece will receive the greatest reward.
***************
THANK YOU
On behalf of all our team:
STUDIO
Anne Willi : Stylist and manager
Nathalie Zagouri : Financial and Administratve Manager
Chloé Olivi : Production Manager
Héléne Albert et Anna Barbara : Pattern Makers
Marine Peralta : Assistant Pattern Maker
Anka Rudanovic : Seamstress
Jin Sun : Stagiaire Intern
Dominique Descantes : Photo Stylist
BOUTIQUE BASTILLE
Julia Wiart :Store Manager
Véronique Bagueri : Salesperson
BOUTIQUE SAINT-GERMAIN-DES-PRÈS
Célia Maulian : Store Manager
Valérie Grondin : Salesperson
BOUTIQUE BOERUM HILL NYC
Nicole Quarles : Store Manager
Flora Mayer : Salesperson
Marion Attal : Salesperson
BOUTIQUE WILLIAMSBURG
Tara Brady : Store Manager
Nina Attal : Salesperson