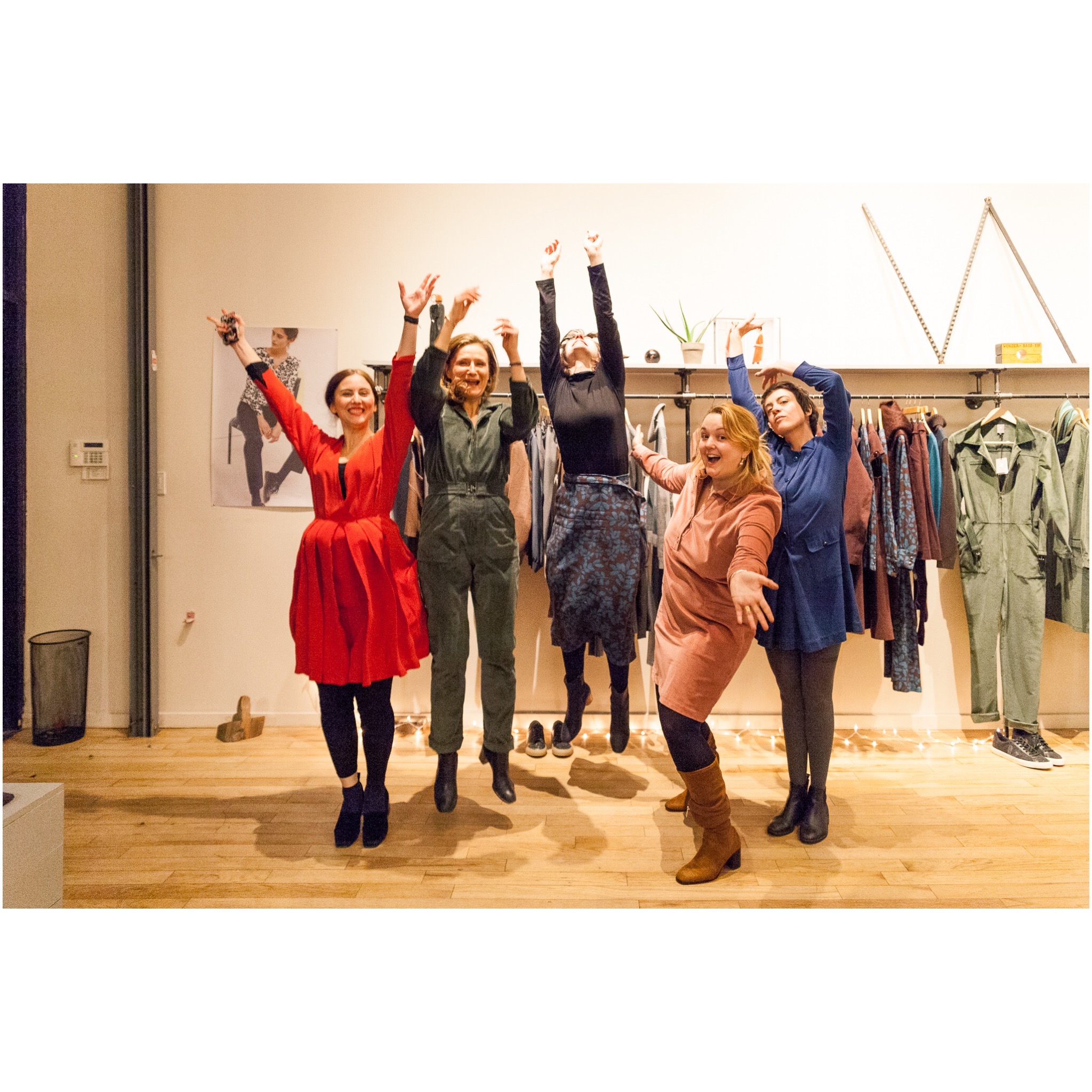 WE DID IT !!
Thank you :
-Nicole Quarles, who manage from the beginning everything. : Team,  delivery's,  new ideas and who build our strong clientele.
– Flora Mayer from Argentina, who bring beautiful flowers and her smile every day, she is the bridge between the 2 stores
-Emilie Marie Maurens, who just arrived from France and manage the new store with style
-Stonie, the best hair dresser in Brooklyn, who work every week end in Williamsburg
and all the clients who trust my brand and wear it every day
MERCI!
Anne