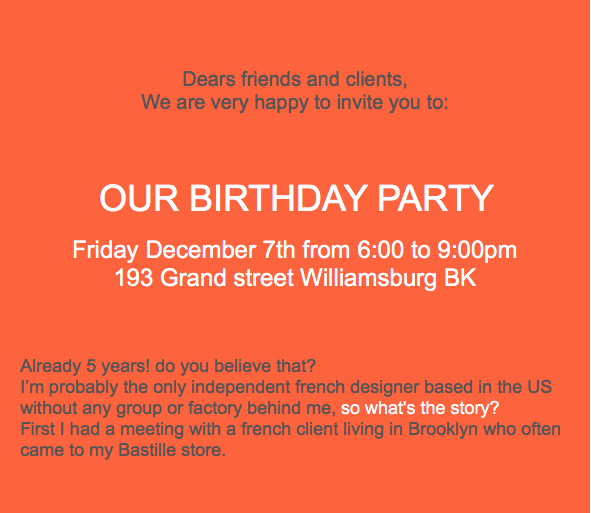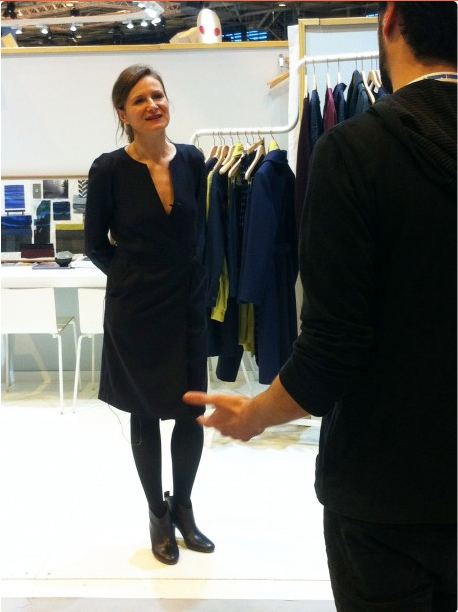 Anne Mourier, a french client base in Brooklyn,loved my collection and it was always a pleasure to speak with her, I explained that my dream was to one day open a store in New York…and she answer me:
« Yes let's do it,  we want to open a POP UP STORE with the director, Lucien Zayan in the INVISIBLE DOG ART CENTER, would you want to be the first? »
I was amazed but a bit in shock and with my dear partner, Nathalie Zagouri, we built the project.
Then the very important encounter with Nicole Quarles, that was so young but already so mature, I trusted her and she became the manager of the store and we have the pleasure to still work so well together! without Anne and Nicole this story couldn't be.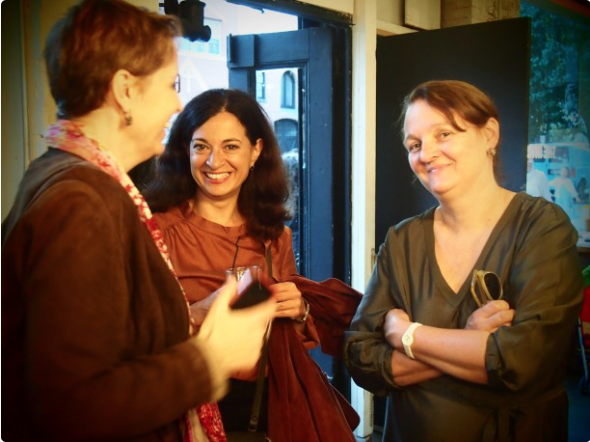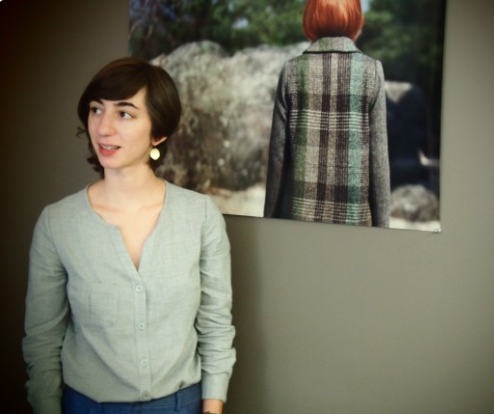 In September 2014, we opened a POP UP STORE in Bergen 47 Brooklyn without knowing anyone and without any advertising budget.
The first day two American clients from the neighborhood came because they knew the brand from Paris! That was it, we knew that it was the place to be.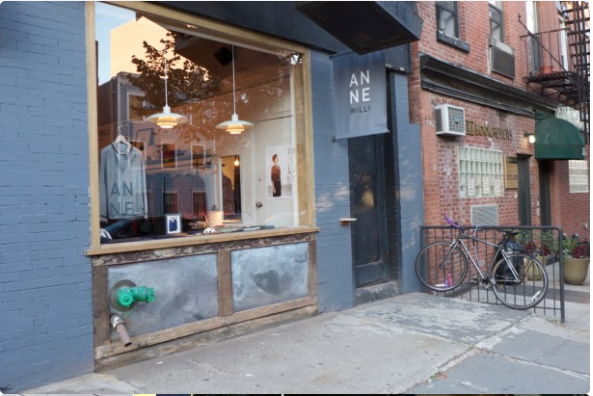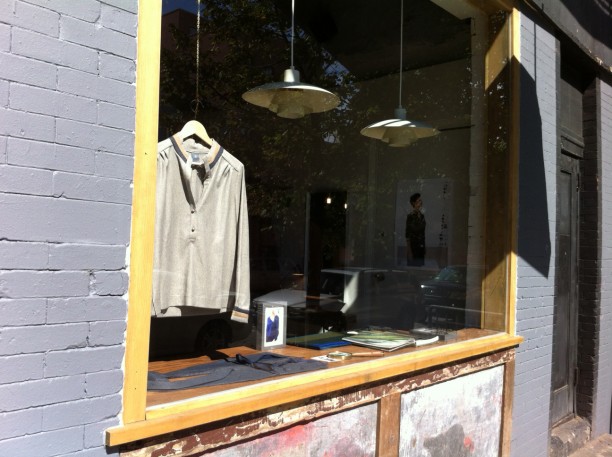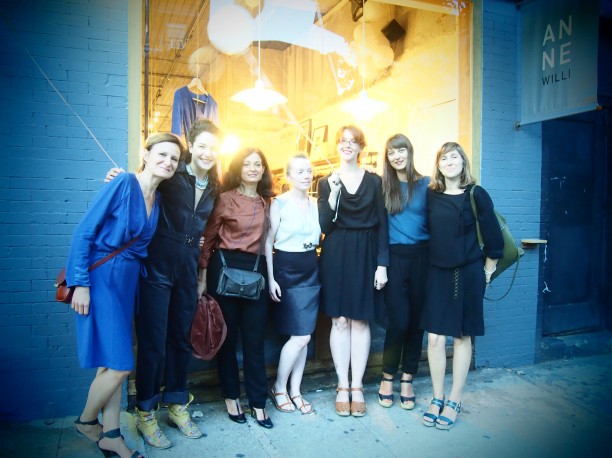 After 6 months, we had to move because the pop-up store was rented to another brand. We moved next door to:
51 Bergen St.
It was larger and independent from the art center with a beautiful light and beautiful old parquet, Nicole manage the store really well and add a lot of new customers, after a year we decided to move for better.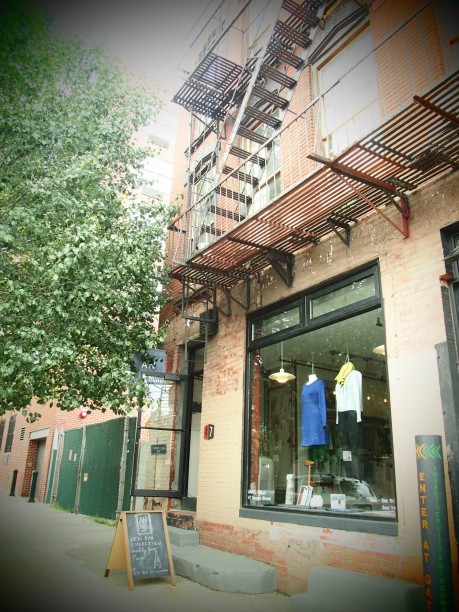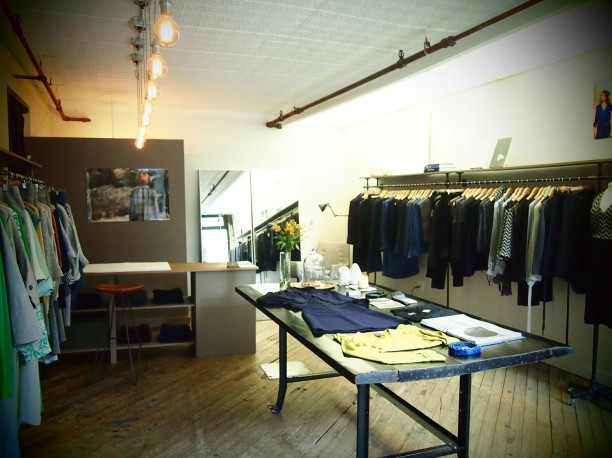 The big Avenue 362 ATLANTIC  AVENUE 11217 BROOKLYN
and now, we finally have a long lease in this beautiful old store with so much spirit! We manage to brings other designer friends from Europe and we are happy to be in this large Avenue.
Now we have a lot of independent stores around us and this is the store we will stay in!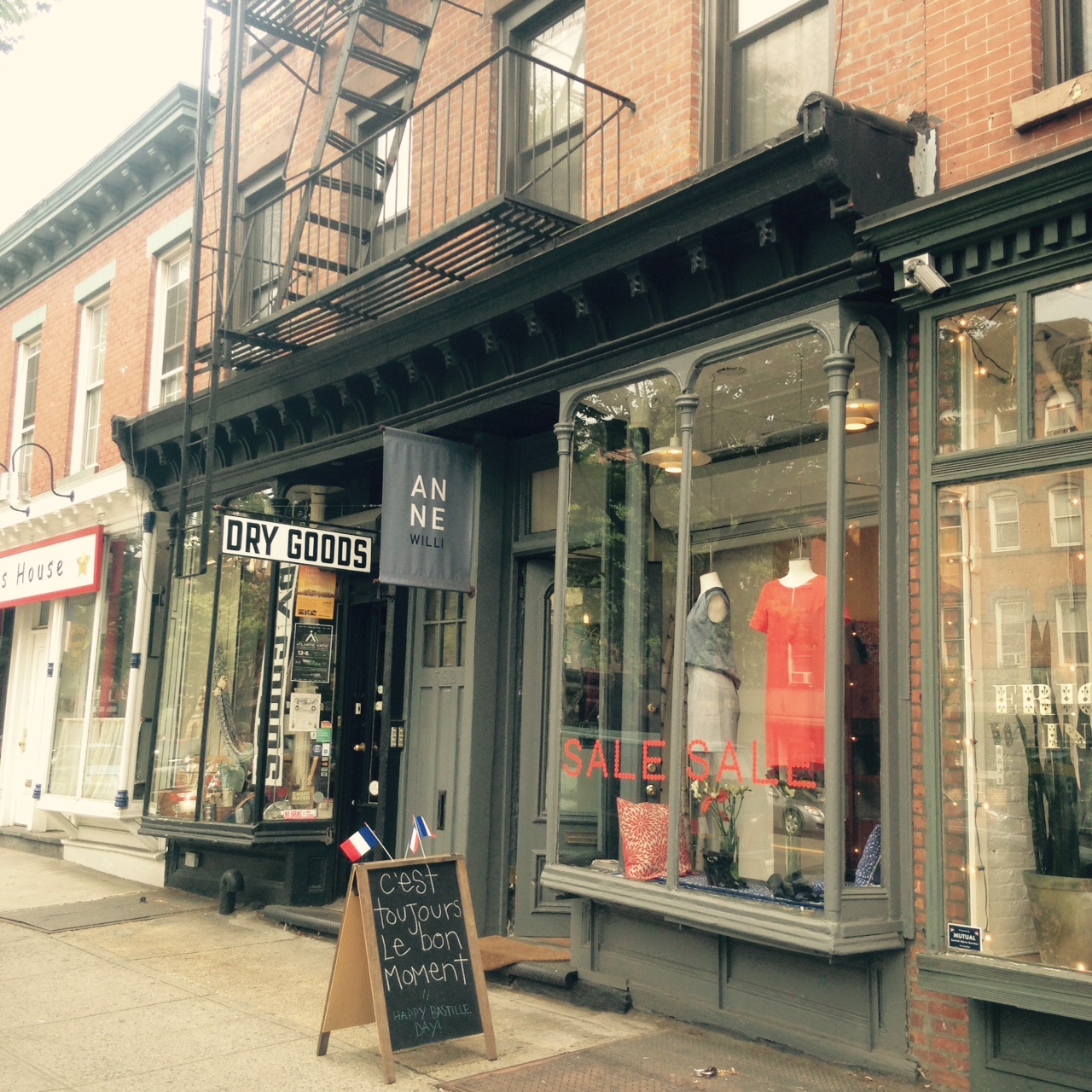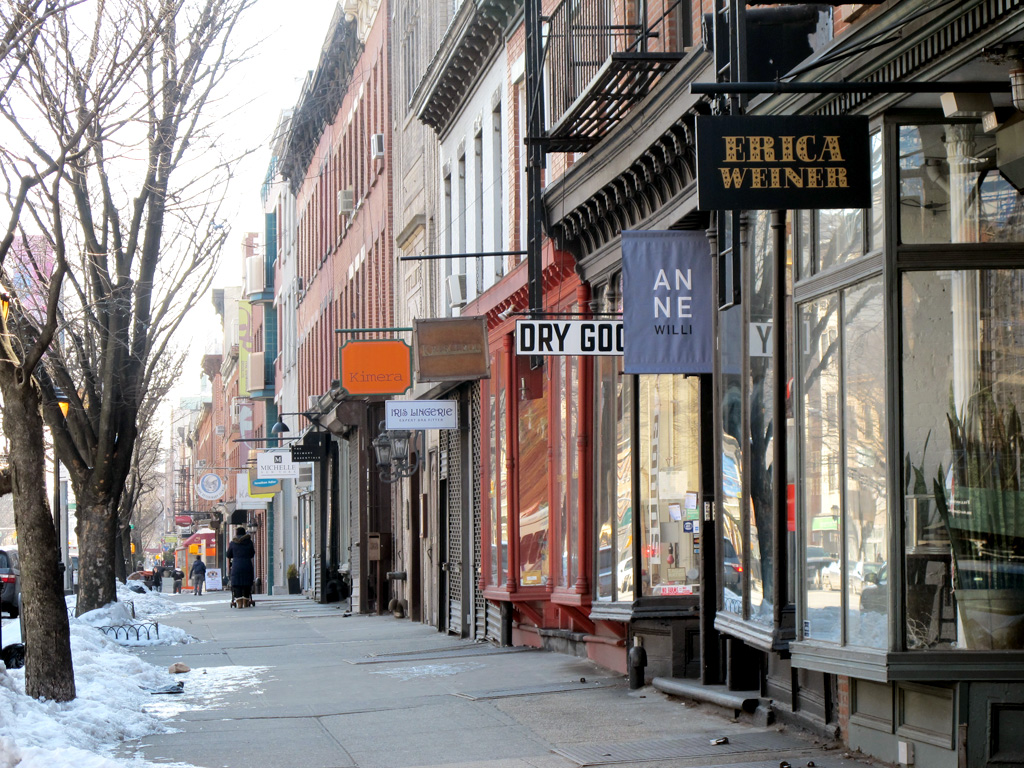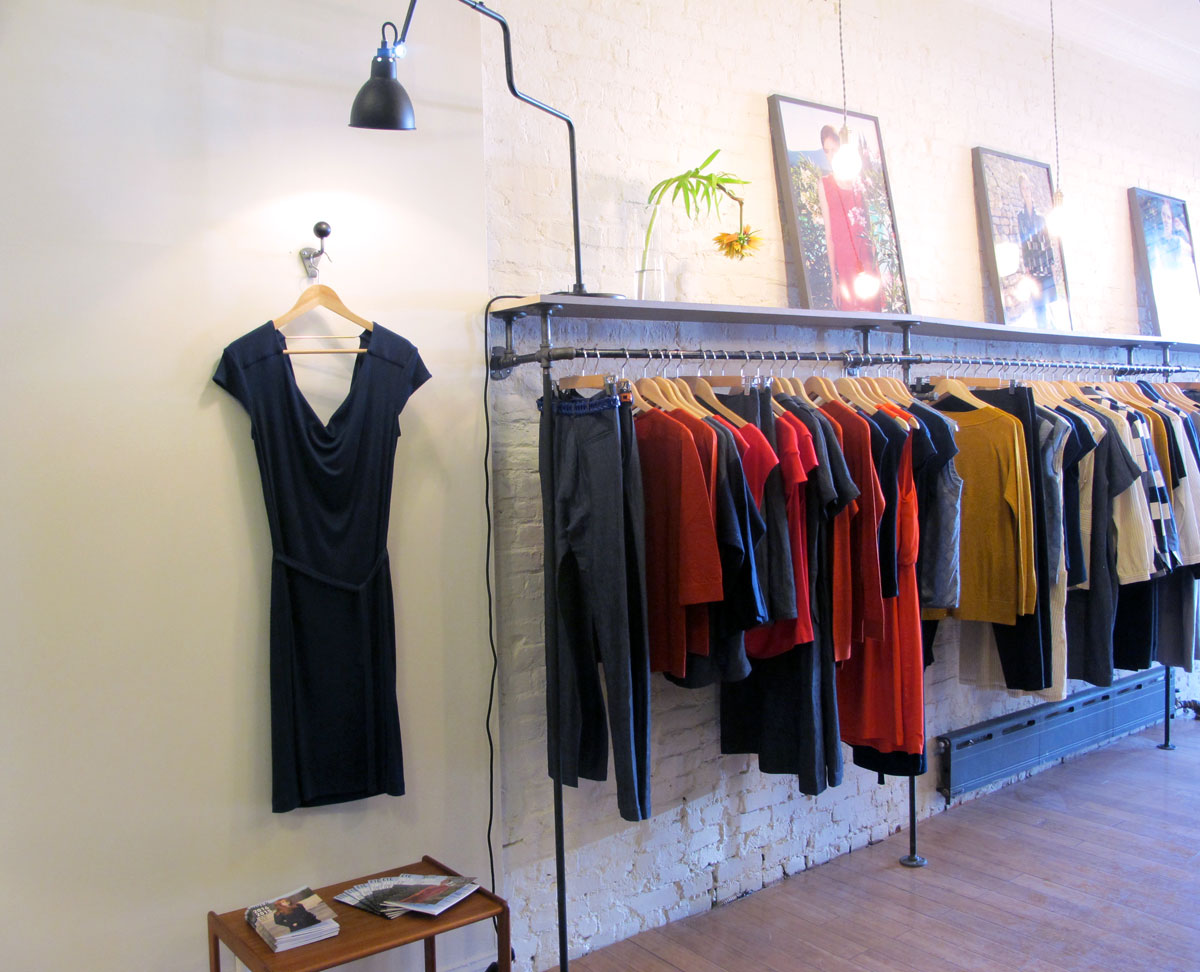 And just 9 months before, as a newborn baby, we opened a SECOND STORE in Brooklyn in a completely different area:
198 Grand Street  Williamsburg
It is large and has another spirit, a lot of young and fashionable people, lots of tourists, bringing different women without taking the place of the first store!